Big Thinkers Grounded in the Tiny Details
We make every pixel count.
Where innovation & creativity thrive
We are creative thinkers grounded in common sense.
While process isn't a very exciting word, it's important to us and it's essential to our work – enabling us to focus on creating fresh solutions and ensuring they will be successfully executed.
Our ingenuity, agility and critical thinking set us apart.
MEET OUR TEAM OF ASSOCIATES BELOW
Creative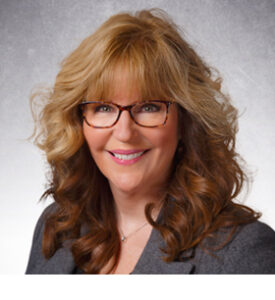 Laura Ballerini
Executive Creative Director
Intuitive. Imaginative. Inspired.
Laura is a skillful, award-winning designer who draws on her extensive knowledge and experience to achieve superior results for every client and every project.
While providing a strong creative lead reflective of her innovative approach and a keen understanding of client needs, Laura consistently delivers effective creative solutions that reflect her ability to assess and overcome challenges.
Technical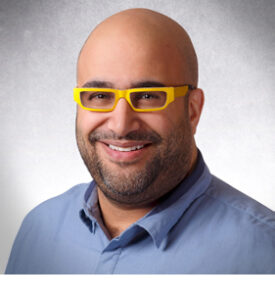 Adile Abbadi-Macintosh
Technical Associate
Inventive. Industrious. Problem-solver.
Adile is a senior technology specialist with 20 years' experience in software development and technical management.
Having developed numerous solutions ranging from simple websites to custom internal data management applications, he is proficient in a variety of programming languages and development methodologies, especially internet and mobile technologies.
Marketing Communications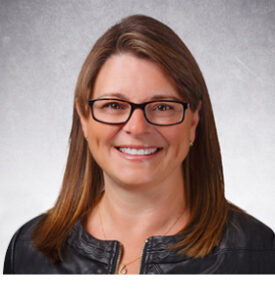 Pam Boytinck
Marketing Communications
Professional. Insightful. Engaging.
Pam is a Senior Marketing Professional with 30 years' experience developing and implementing strategic marketing plans (branding and communications.)
Her career spans corporate, entrepreneurial and consulting environments; allowing her to hone her skills and develop a foundation of best practices and key learnings relevant to companies and organizations across many sectors.